Naples is a very beautiful city with amazing weather. Click to see what the current weather is like in our city and surrounding areas.
KNVBC, a local church ministry, provides Christian music and programming to encourage, equip, and challenge Christians around the world. We are honored that so many people around the globe have made KNVBC their home for Christian music and programming.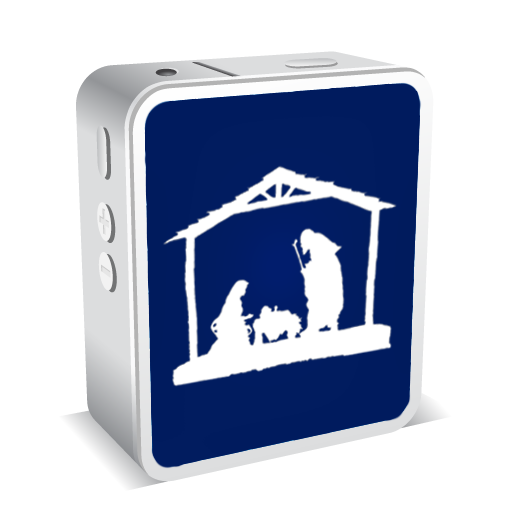 Naples Live Nativity
During the Christmas season, our church has the wonderful privilege to tell people about the birth of our Lord and Saviour Jesus Christ by way of a Live Nativity. Each year we enjoy meeting the precious people of our community. Please plan to attend. For more details, click the side picture.
Daily in the Word
Our church strongly believes that a key essential in the life of a Christian is a personal and daily walk with the Lord in prayer and Bible reading. This is a helpful resource to help anyone develop a daily plan to walk with God and grow as a Christian.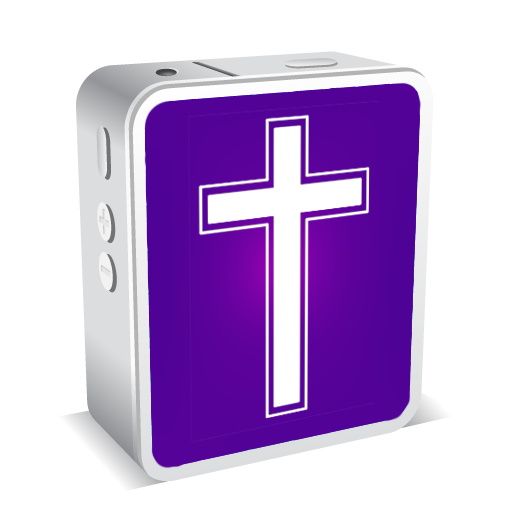 Pastor and the Odom family desires the memory of Jackie's life and legacy of healing be kept alive. She was a vessel unto honour whose testimony drew others closer to Jesus. View this page to be challenged to live by faith and to keep the memory of Jackie going forward for the Lord.