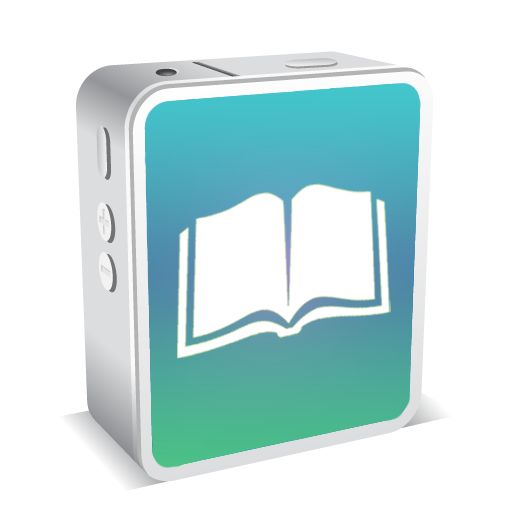 Each Sunday morning at 10:00, we have an in-depth Bible study for adults of all ages to learn more about God's Word and how to apply it to daily living. There is also a class where single young adults can do the same.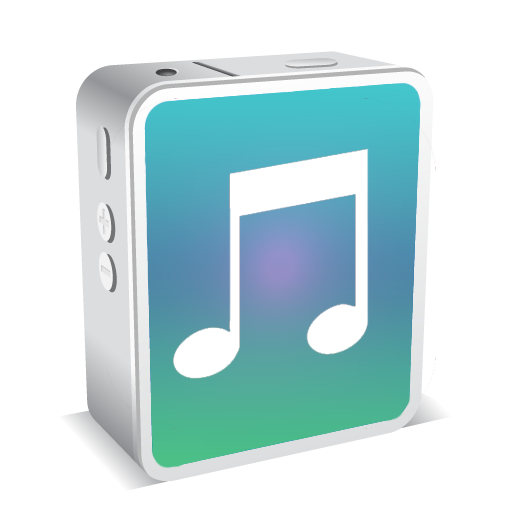 Music Ministry
Music unites our hearts in worship to the Lord and prepares the heart to hear from God. Our church has an old-fashioned choir and special groups and soloists where Christians use their talents for the Lord through singing psalms, hymns and spiritual songs to help united the hearts in worship.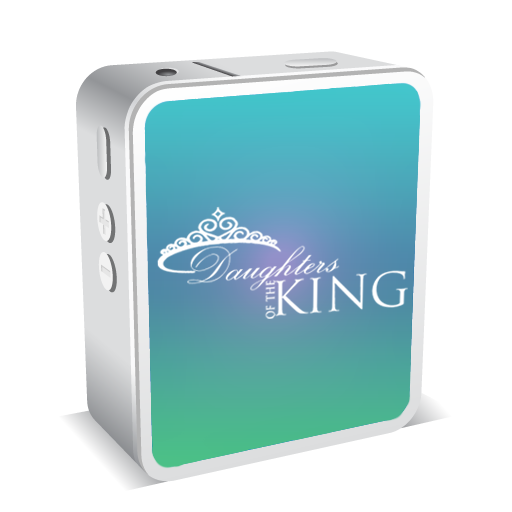 "Daughters of the King"
Ladies Fellowships & Bible Studies
God uses women greatly to accomplish the work of the Lord. Our ladies have a monthly time for fellowship and Bible study. They memorize Scripture, exchange prayer partners, and visit shut-ins.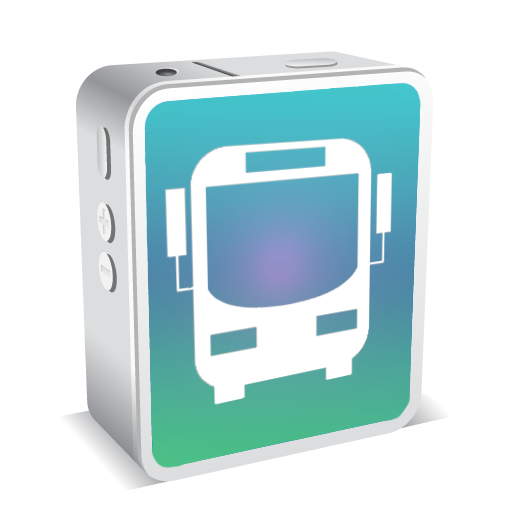 Bus Ministry
Our church buses provide transportation to all those who would like to attend church services. This is one way for our church to extend the love of God to our community.
Founded in 1976, our school exists to give the young people of our church and community Bible-based education while teaching them to develop the mind of Christ. We are training tomorrow's generation today.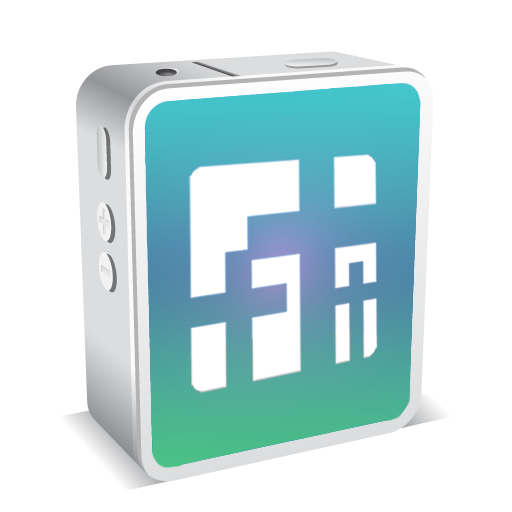 We believe that youth are the future of our church, so we invest greatly into the lives of our teens. Each meeting they are given relevant truths to make right choices in the every day decisions they face.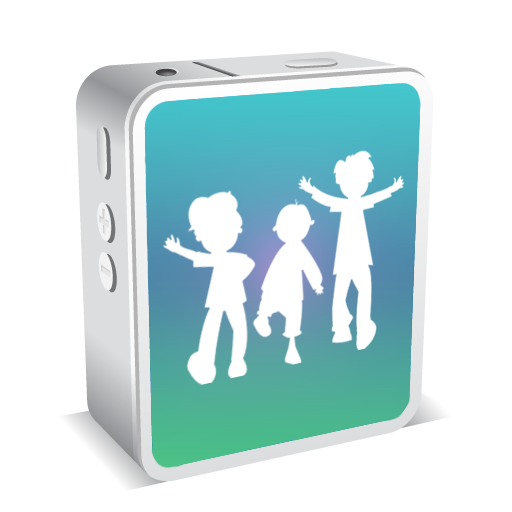 For children there are exciting Sunday School classes, children's worship services, Wednesday night King's Kids services, and a Children's Choir all led by loving workers.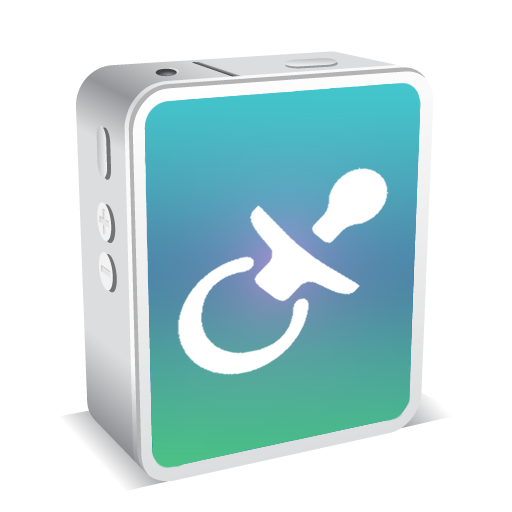 Parents enjoy having a beautiful and loving environment in which to place their babies. Our dedicated nursery workers provide excellent care so parents are able to enjoy the preaching of God's Word.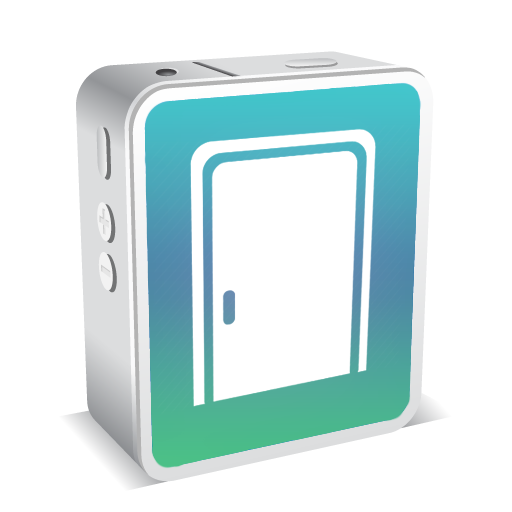 Outreach & Visitation
Each week we reach out to our community and seek to introduce them to the Lord and to our church family by door-to-door outreach and by personal home visits for those who visit our church.