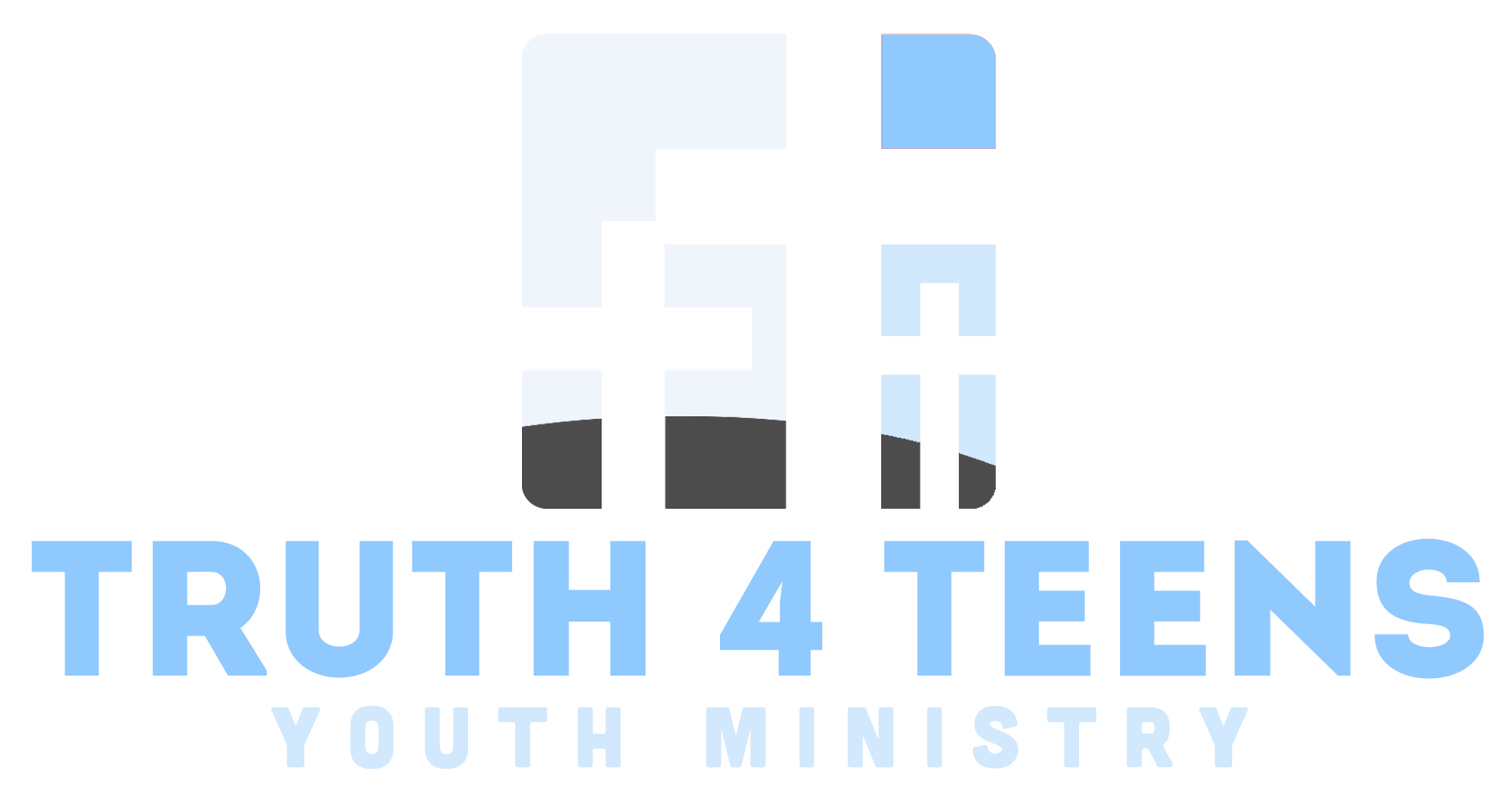 About Us
The Truth 4 Teens Youth Ministry exists to glorify Jesus and help teenagers. Led by Bro. Donnie Glasenapp and his wife, Meghan, our youth group is a place teens can enjoy fellowship with other Christians their age while receiving spiritual help and guidance that will aid in discovering God's wonderful plan for their lives. We strive to not only teach the "whats" of the Christian life, but also the "whys" of the Christian life. This is done by weekly teaching of Biblical commands and principles.
We believe that church should be enjoyed, not endured. Every week, you'll be able to participate in our weekly Bible study where you'll be able to connect with friends, learn practical truths that will help you navigate life, and have a great time while you're doing it. But it doesn't stop there—crazy activities, youth rallies, and summer camps are just a few ways you can connect and grow throughout the year. Trust us, you won't want to miss out on this.
Exciting Activites
Weekly Teen Class - Sundays at 10:00 am
Scavenger Hunts
Mini-golf, Bowling, Cookouts
Skyzone, Mini-golf
Teen Camp and Teen Conferences
Teen Christmas Party
and more!
Meet our Youth Director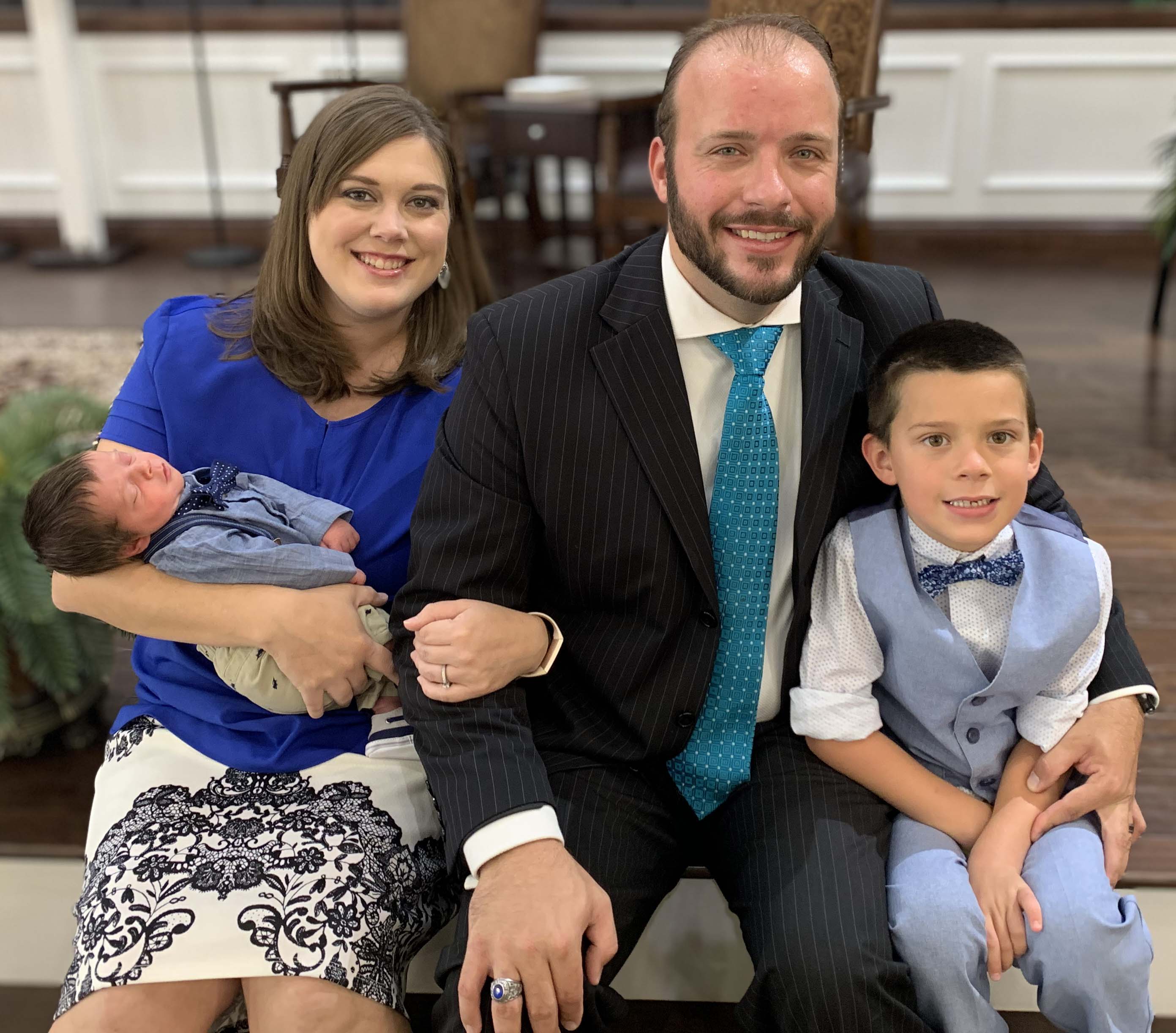 Bro. Donnie and his wife, Meghan, joined our staff in July 2010. He has a great desire to see the Lord work in the hearts and lives of the young people of our church and community. Bro. Donnie and his wife are graduates of Golden State Baptist College. God has blessed their family with two sons.