Join us this Sunday Morning at 10:00 and get enrolled in a Connection Groups Bible Study Classes. These classes are geared to fit different needs in your life as well as help you grow as a Christian and find new Christians to connect with. You will have the option to pick your own class and that will be your class for thirteen weeks; after, you will be able to enroll into a class that you have not been a part of.
Connection Groups include:
Always Rejoicing:
A Study in Philippians
Every believer desires to experience the abundant joy that Jesus Christ promised! Yet, many Christians seem to mistakenly believe that joy "just happens." It's as though they are waiting for some fantastic event to occur that will produce instant joy. God's truth is that joy is a by-product of a right relationship with Jesus Christ. It's not a commodity but rather a character! Joy comes from willingly living within the parameters of God's truth and His promises. This class examines the book of Philippians which presents one of the greatest studies on faithful, joyful living. This study will encourage and equip you to walk with joy through every circumstance and trial of the Christian life.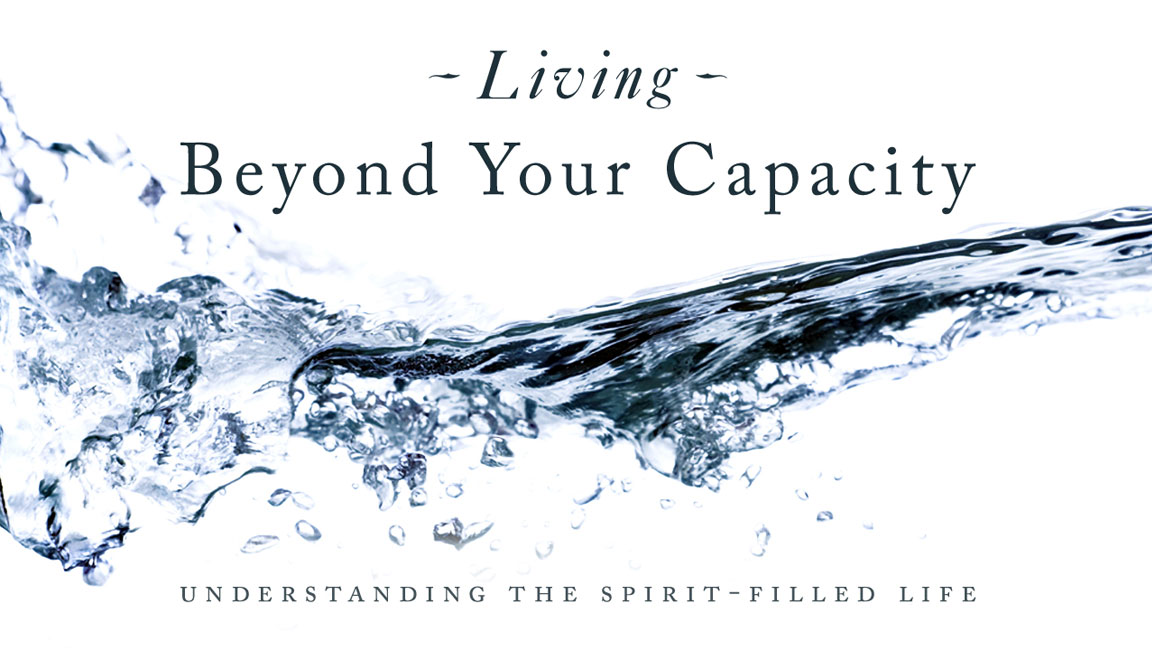 Living Beyond Your Capacity:
Understanding the Spirit-filled Life
The wonderful Holy Spirit of God desires to come into your life at salvation and unfold a daily work of power, grace, and transformation. He can enable you to live a supernatural life - a life that exceeds your human capacity. Through these lessons, you will begin to discover and experience the reality of the Spirit-filled life. Topics include: The Holy Spirit's ministries to the Christian, the Holy Spirit's enabling for Christian service, What it means to walk in the Spirit, Evidences of the Spirit-filled life, and more.