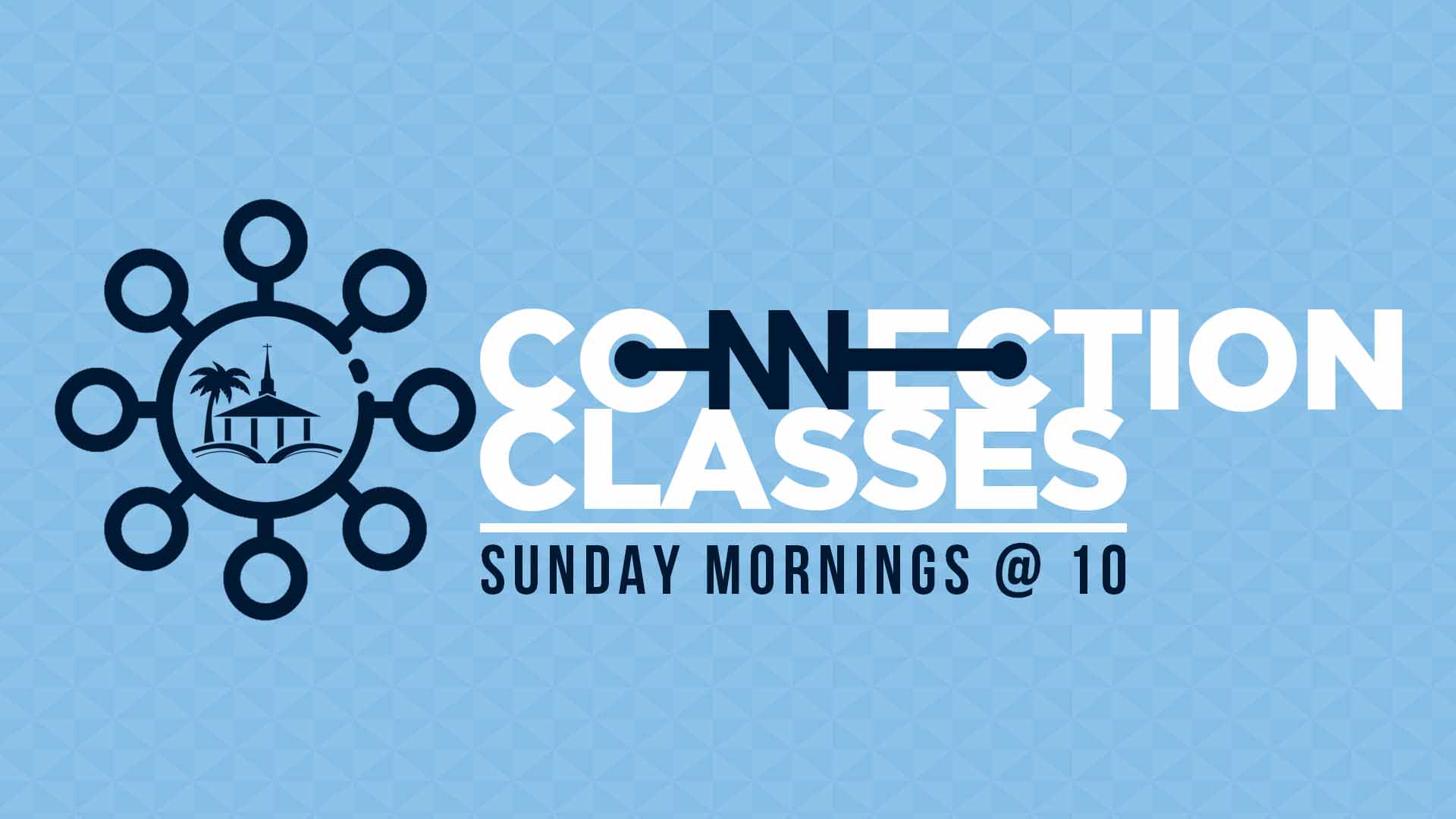 Sunday Mornings @ 10:00
Join us Sunday mornings @ 10 to get enrolled in our Connection Groups Bible Study Classes. These classes are geared to fit different needs in your life as well as to help you grow as a Christian and to connect with new friends. Click Here to view current classes.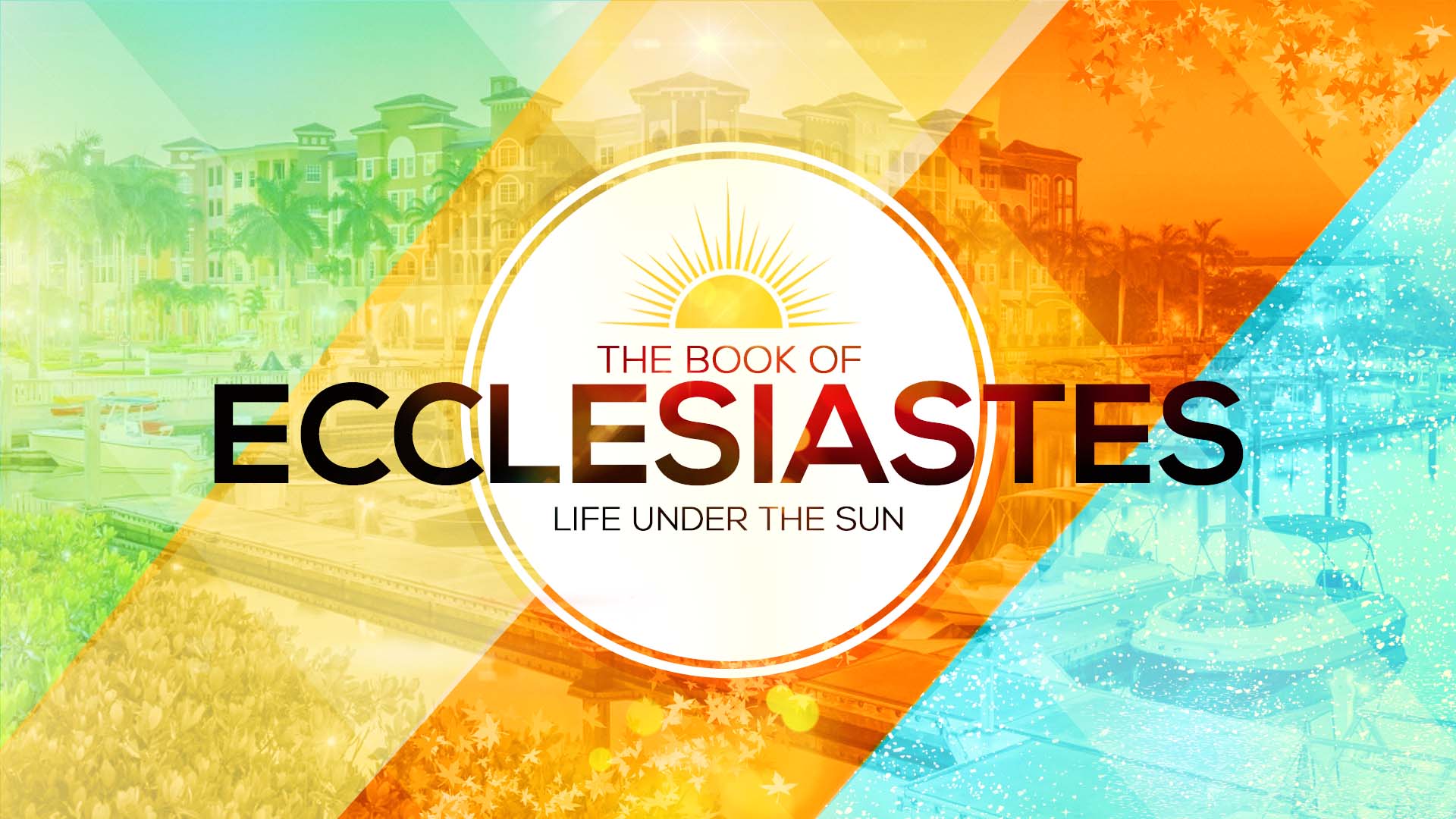 Sunday Mornings @ 11:00
Ecclesiastes presents us a naturalistic vision of life—one that sees life through distinctively human eyes—but ultimately recognizes the rule and reign of God in the world. Ecclesiastes, like much of life, represents a journey from one point to another. Solomon articulated his starting point early in the book: "Vanity of vanities! All is vanity," indicating the utter futility and meaninglessness of life as he saw it under the sun. Nothing made sense to him because he had already tried a number of remedies under the sun—pleasure, work, and intellect—to alleviate his sense of feeling lost in the world. Join us as we examine this book and see that true value and direction in life is not found in that which is under the son but in the One Who lives above the sun.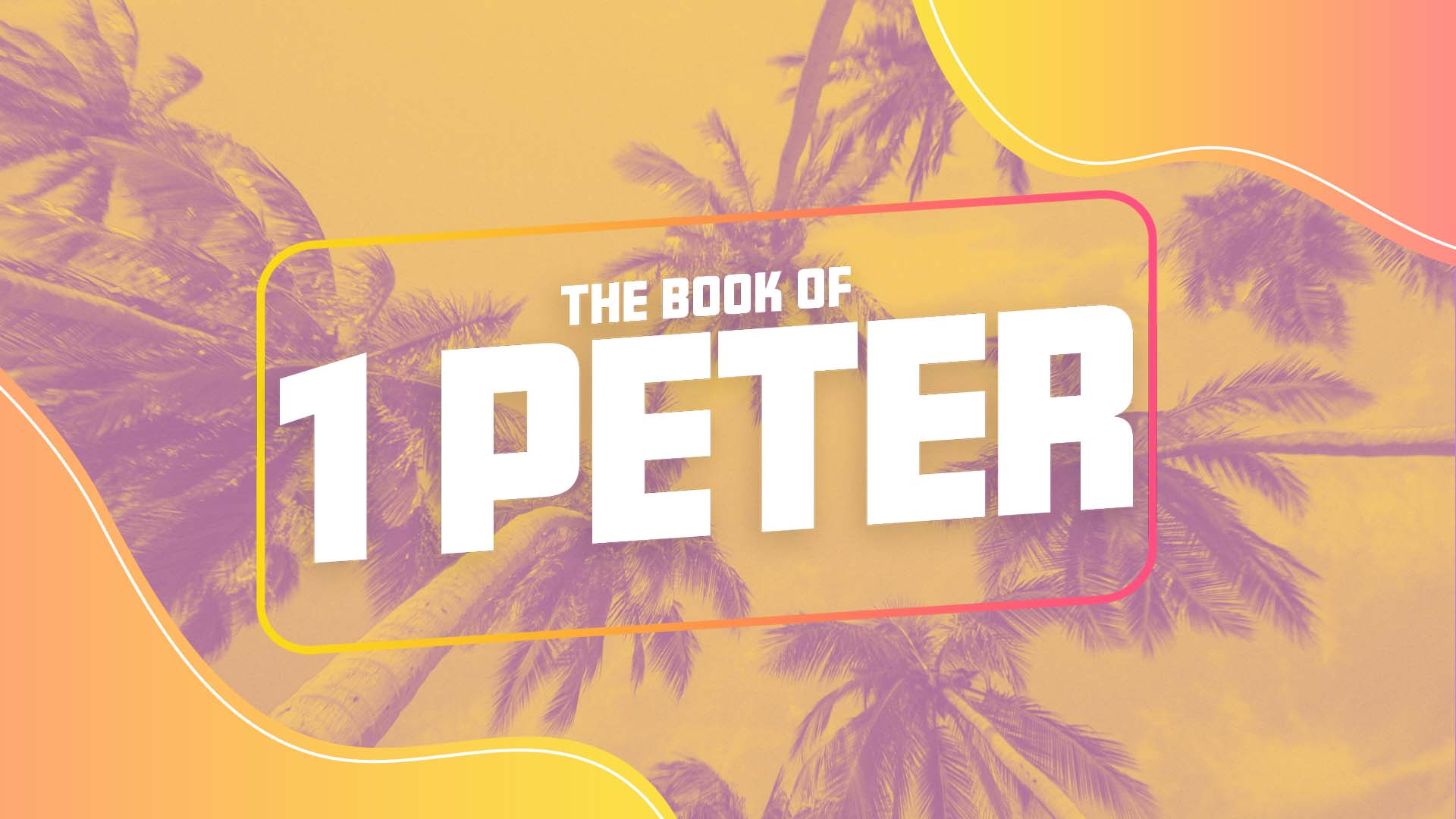 Sunday Evenings @ 6:00
The book of 1 Peter is a letter from Peter to the believers who had been dispersed throughout the ancient world and were under intense persecution. Peter showed what it was like to endure persecution while not becoming bitter or losing hope. He showed how in great persecution how to have great faith and live an obedient, victorious life. Peter encouraged these Christians to stand for Christ in this life because truly this world was not their home and they were just passing through. Join us for this series as we discover practical truths and encouragement for us to stand for Christ because our hope as Christians is not this life but in the life but in the life to follow. This world is not our home; we are just passing through.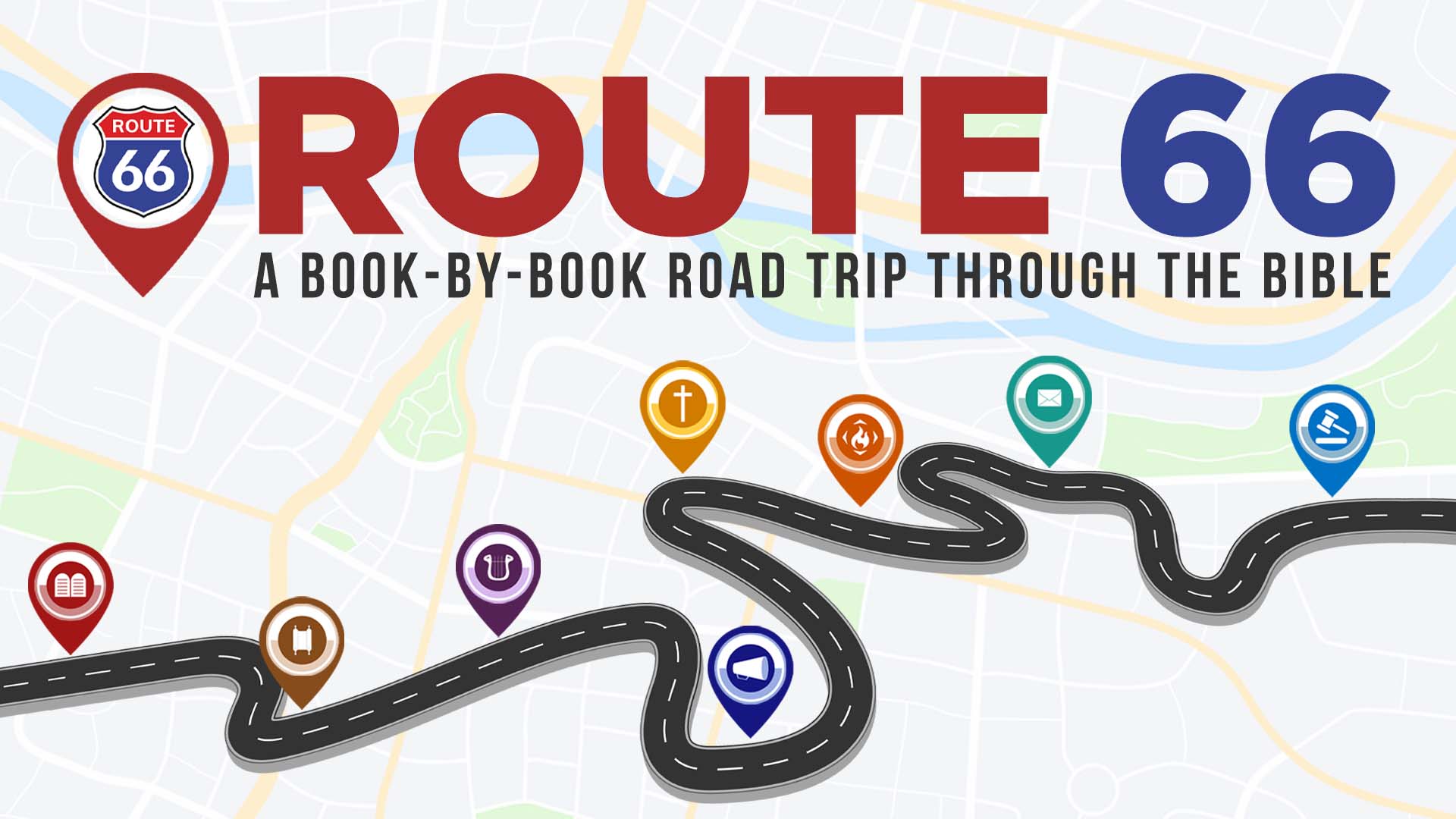 Wednesday Evenings @ 7:00
Join us each Wednesday night on a journey on Route 66 as we travel through the 66 different books of the Bible focusing on a different book each week. This series will be informative as we examine each book's theme, outline, characters, truths. It will also be practical as we see transformation truths from each book that we can apply to our life in daily living.