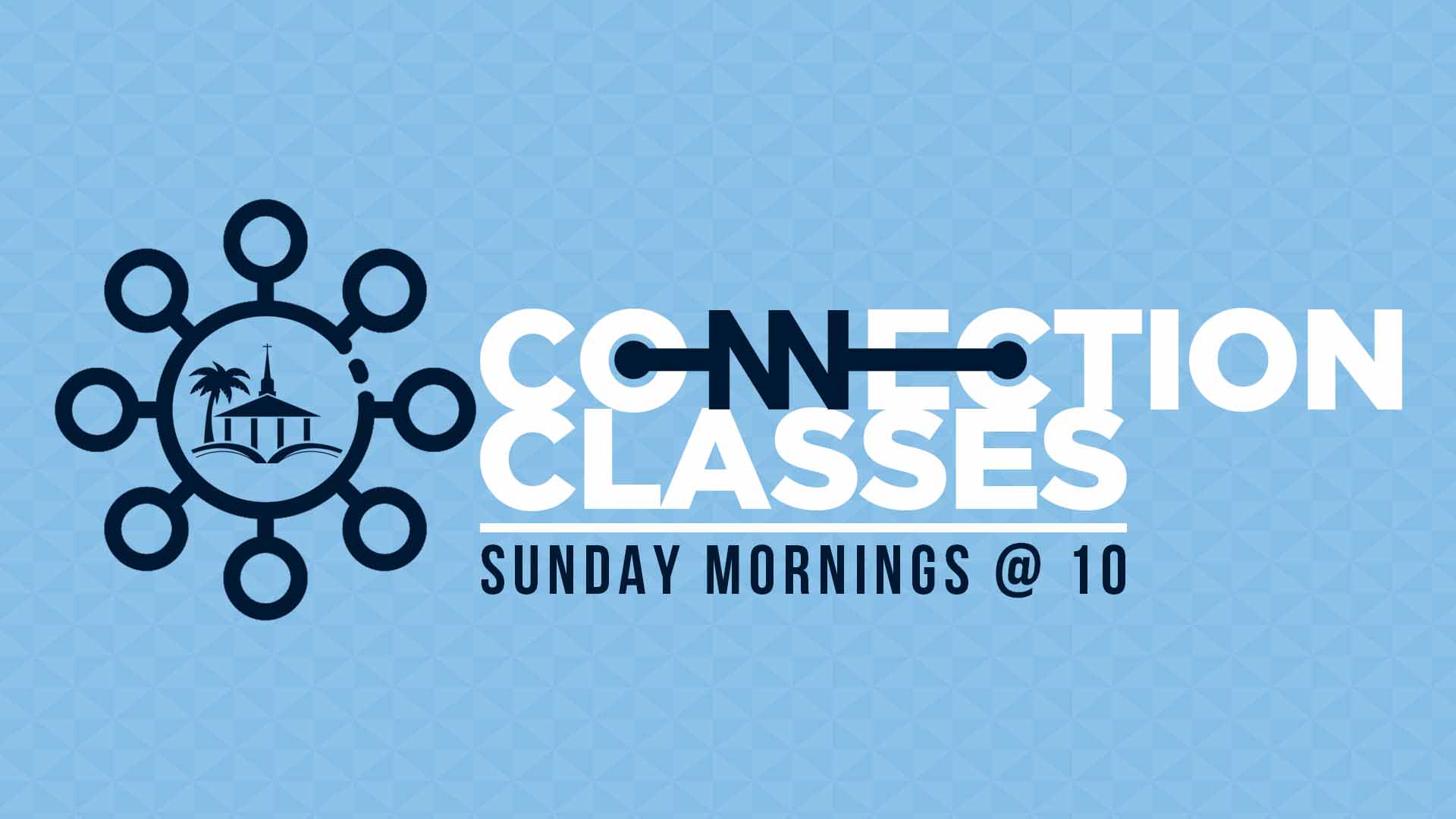 Sunday Mornings @ 10:00
Join us Sunday mornings @ 10 to get enrolled in our New Connection Groups Bible Study Classes. These classes are geared to fit different needs in your life as well as to help you grow as a Christian and to connect with new friends.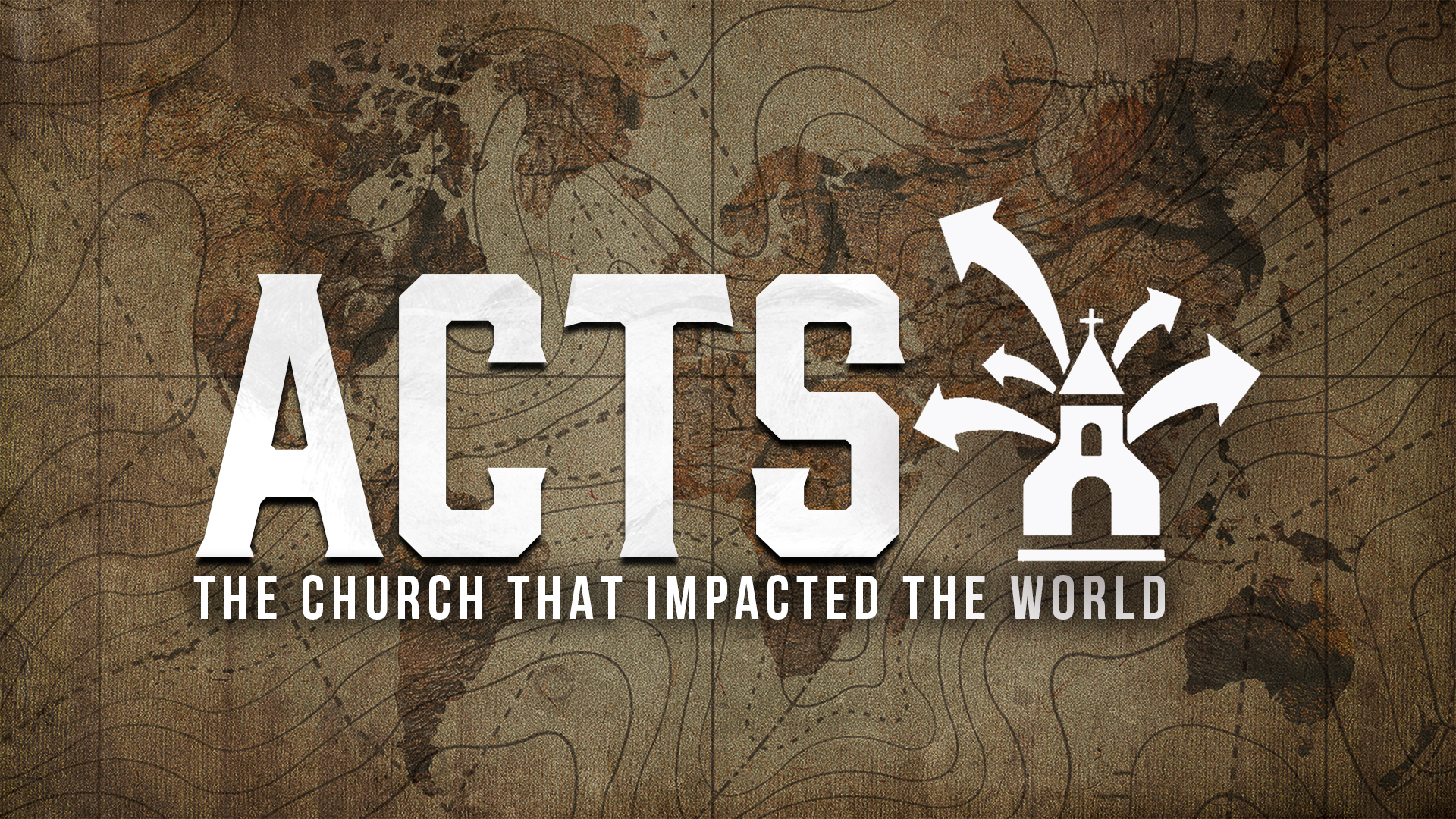 Sunday Mornings @ 11:00
At his ascension, Jesus commissioned his disciples to preach His Gospel to every creature. That same mission continues today, unbroken and unhindered for almost 2,000 years since. The book of Acts is an encouragement for the church today as we see how these men and the church of Christ impacted their world with the Gospel of Jesus Christ and by the power of the Holy Spirit. Join us Sunday mornings @ 11 am as we examine this wonderful book from God's Word together to learn principles that we can implement so that we also can impact our world for Jesus Christ.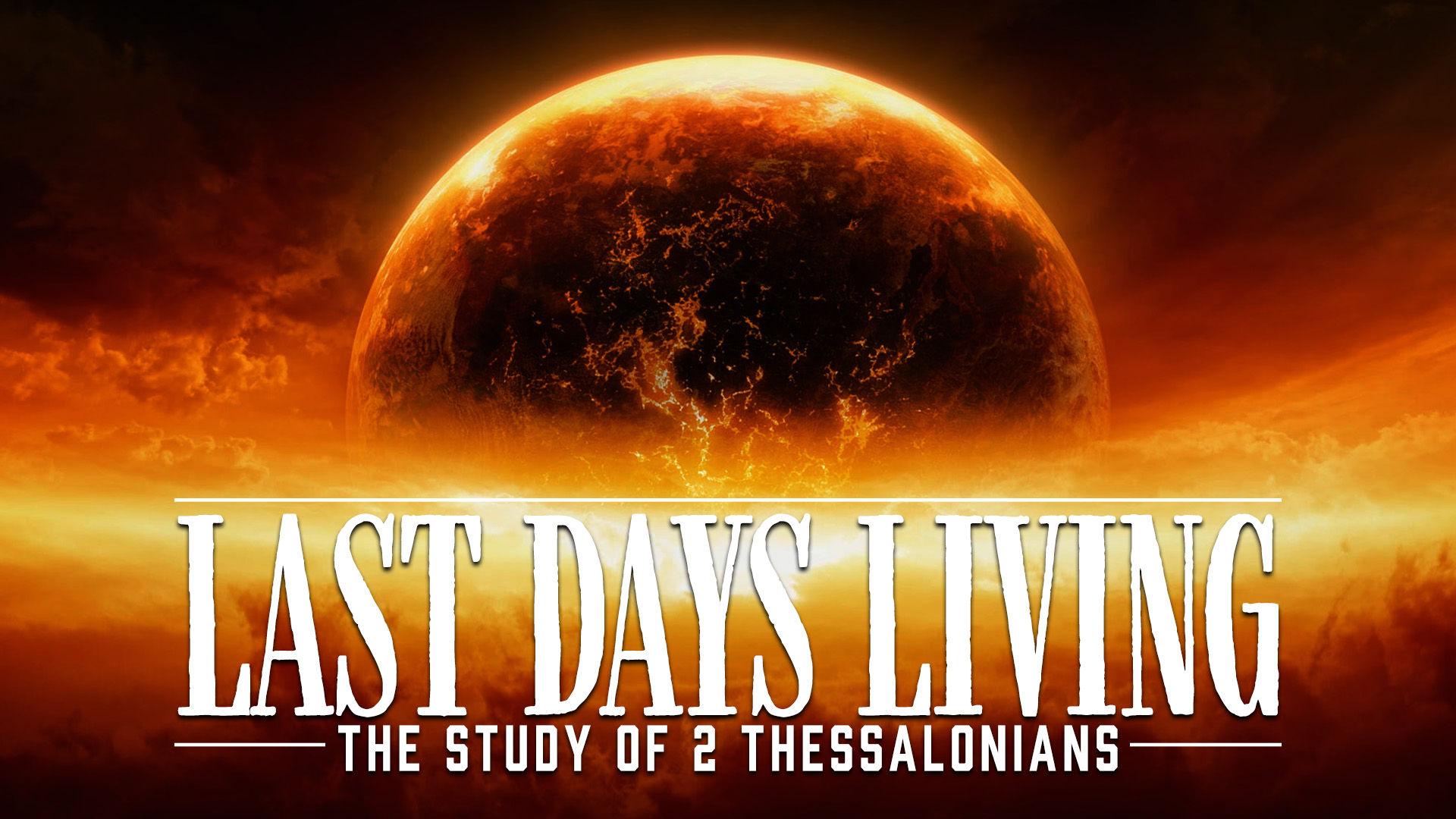 Sunday Evenings @ 6:00
Everyone would like to have some insight into what their future holds. How much more so when it comes to the end of the whole world? Second Thessalonians provides Christians clear insight regarding certain future events but also contains clear principles that are relevant and helpful in this present time. In this very book, we learn that Christians need to shine for Christ in these last days. Join us each Sunday night as we examine this book chapter-by-chapter and verse-by-verse.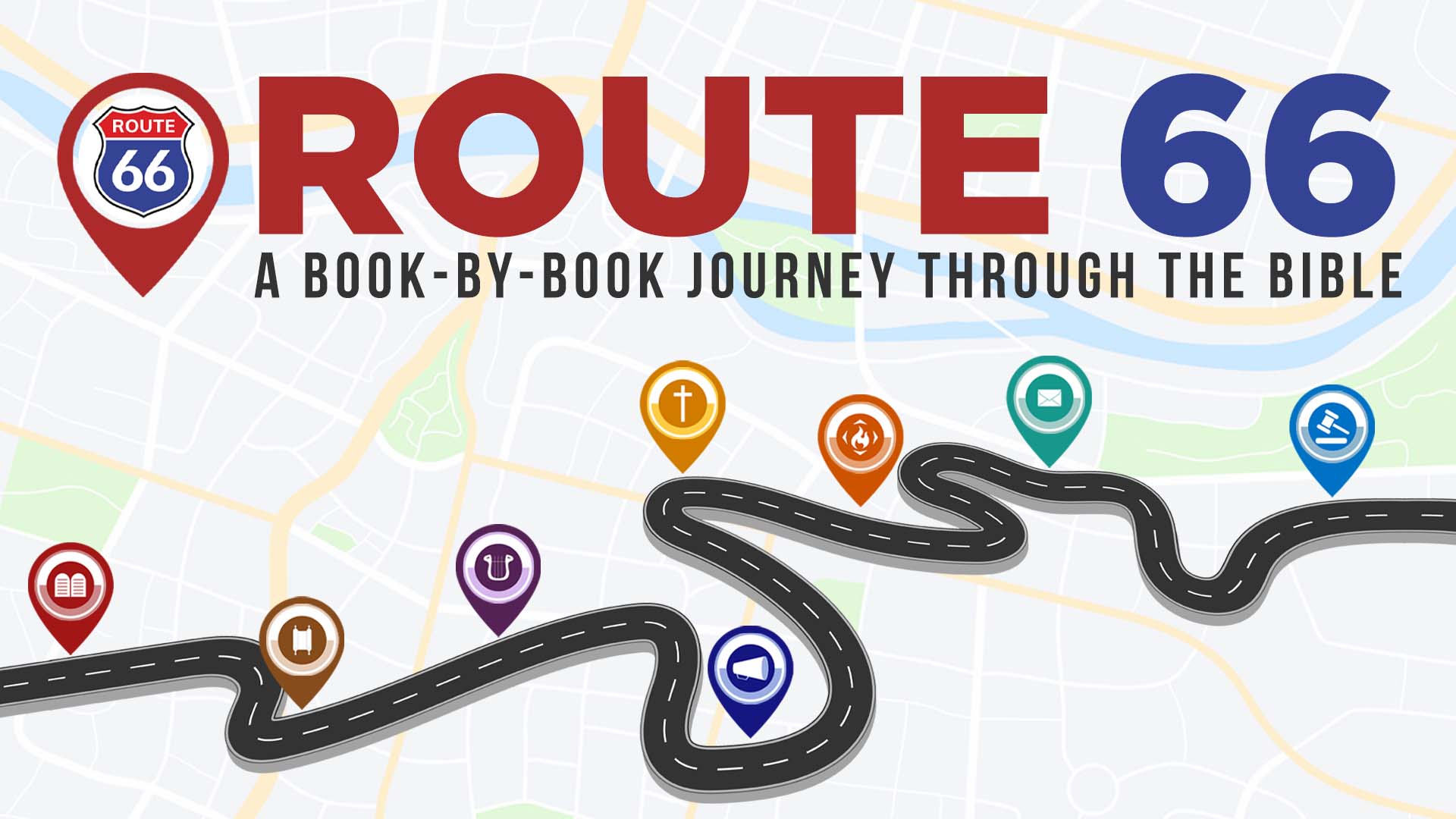 Wednesday Evenings @ 7:00
Join us each Wednesday night on a journey on Route 66 as we travel through the 66 different books of the Bible focusing on a different book each week. This series will be informative as we examine each book's theme, outline, characters, truths. It will also be practical as we see transformation truths from each book that we can apply to our life in daily living.