Sunday Mornings @ 10:00
Join us Sunday mornings @ 10 to get enrolled in our New Connection Groups Bible Study Classes. These classes are geared to fit different needs in your life as well as to help you grow as a Christian and to connect with new friends.
Sunday Mornings @ 11:00
God has given you one life and filled it with resources - time, talent, treasure, and more. how you steward these resources will determine how successfully you fulfill God's eternal purpose for your life. Join us Sunday mornings @ 11 am so that these messages can help equip you to live effectively and biblically. You will be challenged and equipped to strategically invest your most valuable resources to God's eternal purposes.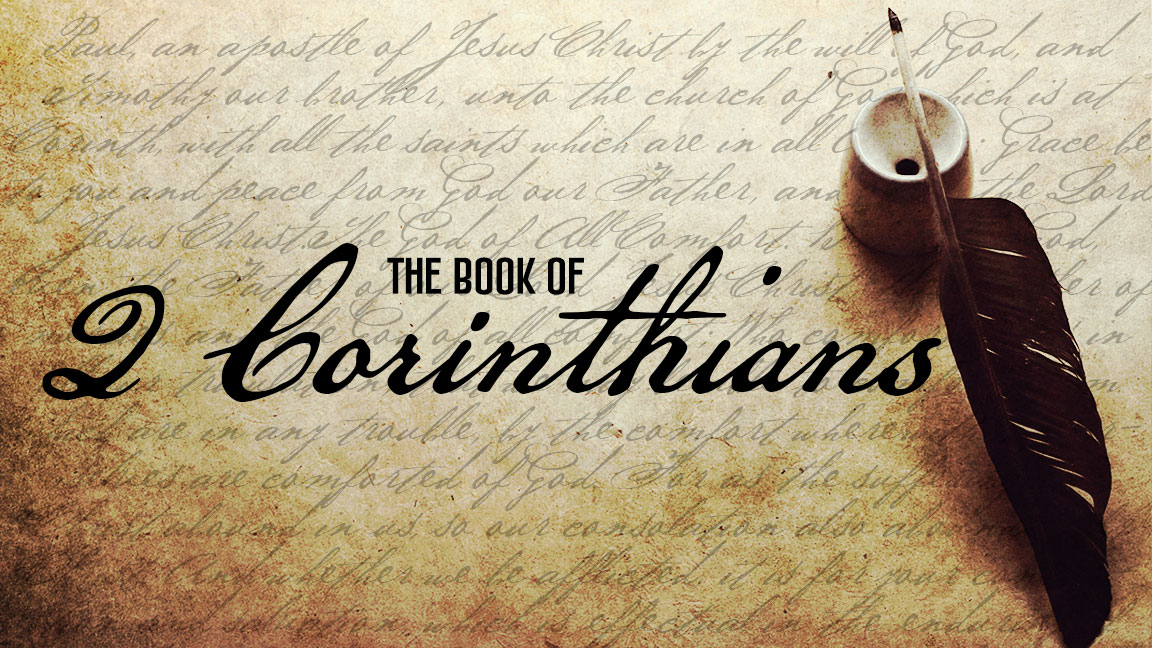 Sunday Evenings @ 6:00
The book of 2 Corinthians is the most personal of Paul's epistles. Because unjust charges and insinuations had been made against him, we find his inner life revealed before us in this book. In this very personal book, we learn that, as Paul was, every Christian has a spiritual and glorious ministry as we serve as God's ambassador to this world. Join us each Sunday night as we examine this book chapter-by-chapter and verse-by-verse.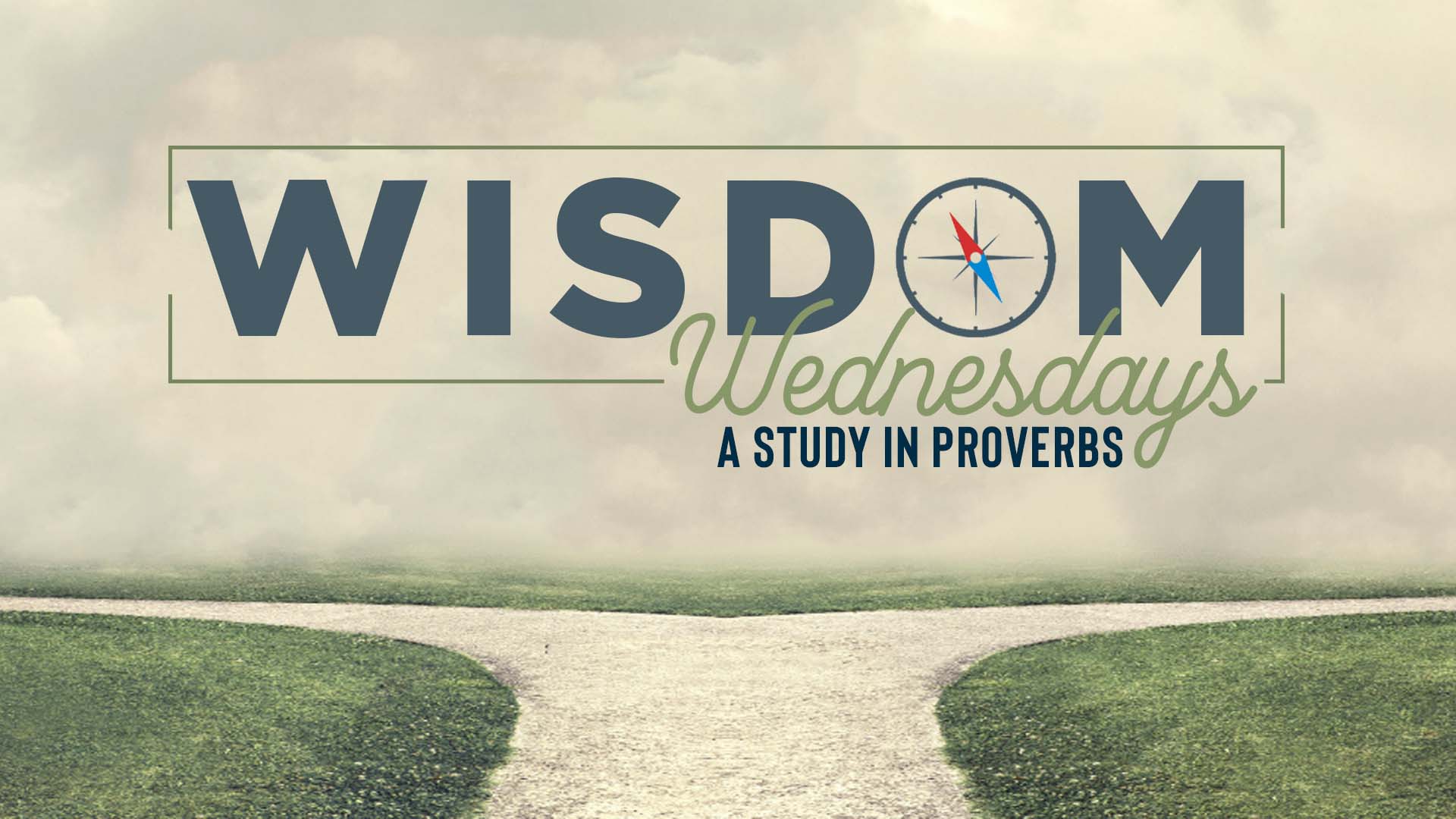 Wednesday Evenings @ 7:00
The Bible has much to say about wisdom. A majority of the teaching on wisdom can be found in the book of Proverbs. Join us each Wednesday night as we examine different concepts in the book of Proverbs that will allow us to fill our lives with the wisdom and discernment that God will have for us as we live our lives according to His Word.