Sunday Mornings @ 10:00
Join us Sunday mornings @ 10 to get enrolled in our New Connection Groups Bible Study Classes. These classes are geared to fit different needs in your life as well as to help you grow as a Christian and to connect with new friends.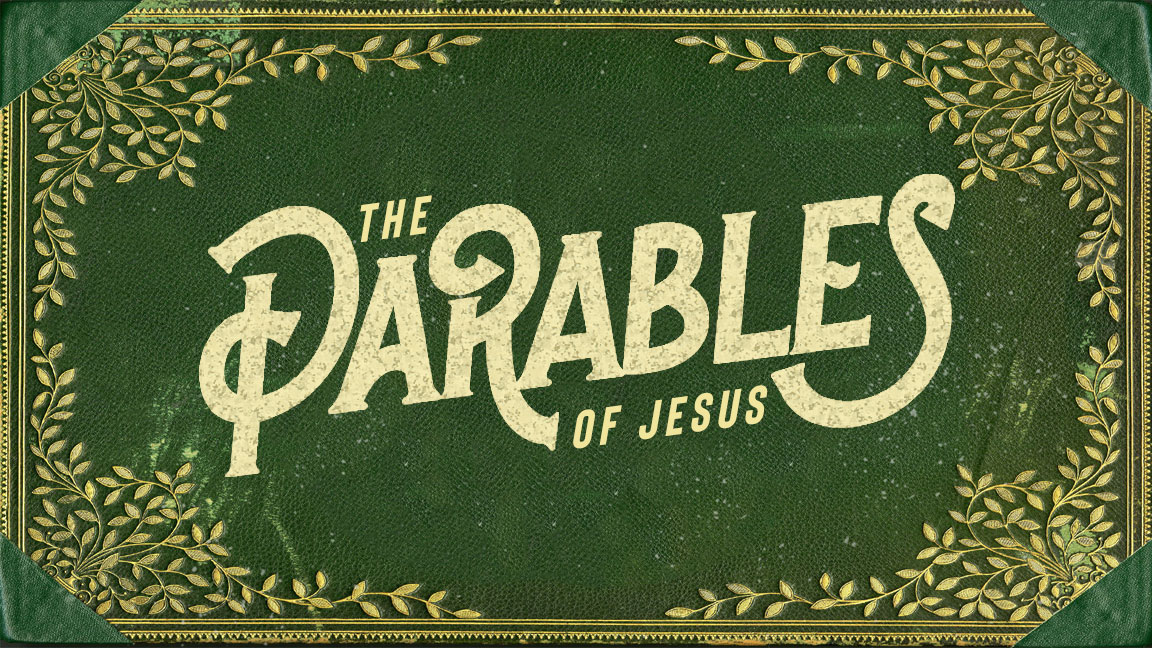 Sunday Mornings @ 11:00
We must understand the parables in order to understand the teachings of our Lord Jesus. A parable is an earthly story with a heavenly meaning. It is a story "cast alongside" a great spiritual truth to help us understand the truth given. Each parable of the Lord Jesus has one great lesson for us. Join us each Sunday morning as we examine the parables of Jesus and learn that one great truth Jesus has for us from each of them.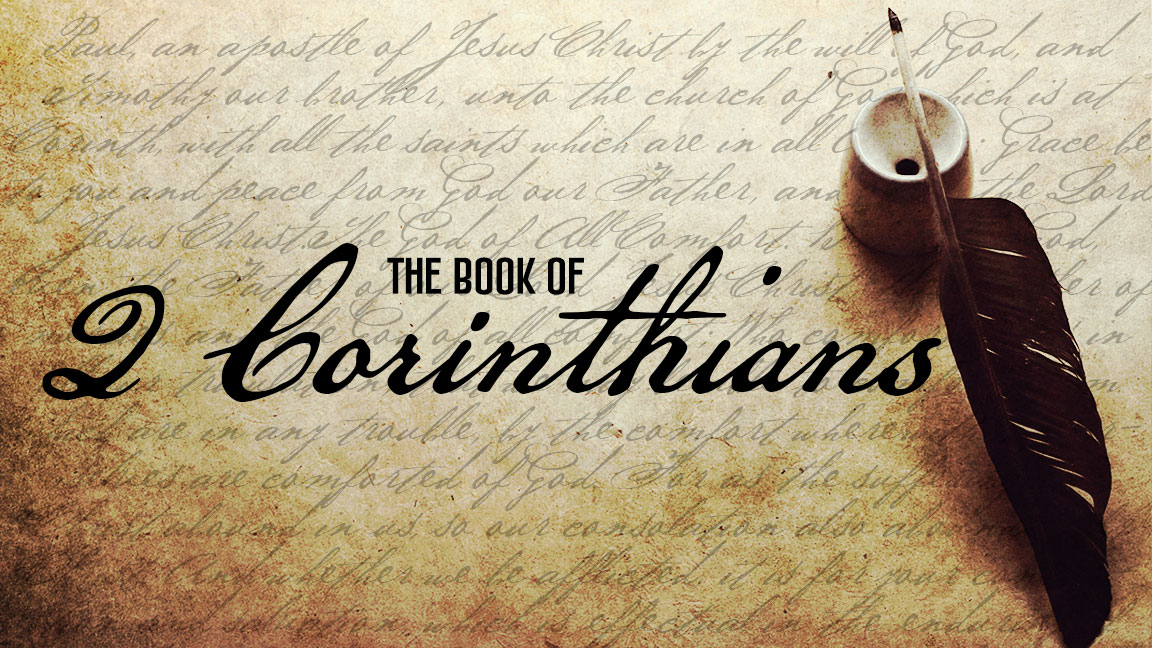 Sunday Evenings @ 6:00
The book of 2 Corinthians is the most personal of Paul's epistles. Because unjust charges and insinuations had been made against him, we find his inner life revealed before us in this book. In this very personal book, we learn that, as Paul was, every Christian has a spiritual and glorious ministry as we serve as God's ambassador to this world. Join us each Sunday night as we examine this book chapter-by-chapter and verse-by-verse.
Wednesday Evenings @ 7:00
Jesus Christ was the master teacher. What made Him the master teacher was not only what and how He taught, but also how He demonstrated His teachings through His personal life. Join us each Wednesday night to discover what Christ taught in His Word and how to live those teachings out on a daily basis.